Compassionate Care
Dr. Stachtiaris is eager to help provide patients with pain relief, and has always been interested in relieving suffering.
Education & Outreach
Dr. Stachtiaris' patient care philosophy is one of total patient care, not just treating the symptoms. He does this by providing comprehensive care and education to patients.
Contact
Dr. Stachtiaris is currently accepting new patients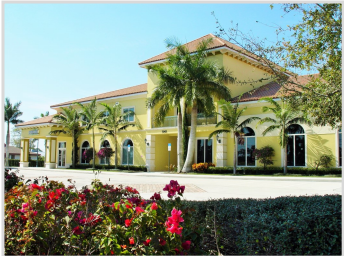 Florida Medical Expert
Dr. Achilles Stachtiaris
Dr. Achilles Stachtiaris has been in practice for over 29 years. He spent his last year of training in pain management, and has studied alternative medicine. Dr. Stachtiaris has always been interested in pain relief for patients, and aims to provide relief at every step.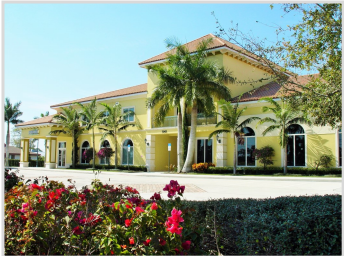 Qualify For Your Florida Card
Complete the form below to see if you qualify for treatment. We'll email your results to you!
Compassionate Care Treatment
Dr. Achilles Stachtiaris is certified by the American Board of Anesthesiology, and a member of the Florida Medical Association, Florida Society of Anesthesia and American Society of Anesthesiology. He has focused on pain management throughout his career, and is interested in providing patients with relief.
Get Your Florida Medical Card
STEP 1: FIND OUT IF YOU QUALIFY
Take this short test to see if you may qualify for a Florida Medical Card.
 STEP 2: MAKE AN APPOINTMENT
Call 850-404-0681 to schedule an appointment with Dr. Stachtiaris and our expert clinic staff. We will work with you to find treatment options to suit your individual needs.
 STEP 3: APPLY FOR YOUR CARD
After your qualifying appointment, you will be eligible to apply for your card. We provide a copy of the application and are happy to help with your submission.
STEP 4: PICK UP YOUR MEDICATION
We're here for YOU! If you have any problems with your application, want to request a dosage adjustment, or have any questions, give us a call at 850-404-0681.
Learn details about Dr. Stachtiaris, clinics, guides to the legal Compassionate Care system, free community education events, and much more by calling 850-404-0681.
Port St. Lucie Clinic
7043 S US Highway One, Suite 201 Port St. Lucie, FL 34952